Join the Team
We're looking for talented
individuals to join the dedicated
team at our Pet Health Centers.
The care of your
pet is our number
one priority
Shop Pet Health
Supplies And
Save Lives
When it comes to your pet, only the best will do. We offer comprehensive care at affordable rates.
North Shore Animal League America's Pet Health Centers Long Island animal hospital is a multi-faceted veterinary and pet wellness facility. Our Long Island animal hospital is dedicated to providing the highest quality care for every beloved pet that comes through our doors.
Whether you adopted from us or rescued from elsewhere, your pet will receive nothing but the very best quality of care from our trusted staff – guaranteed.
Learn More About Us
Our Long Island veterinary hospital is proud to be accredited by the American Animal Hospital Association. Fewer than 15% of animal hospitals in the U.S. hold this distinction. Our facility is committed to using the latest technologies, medications, and treatment modalities to meet the ever changing needs of our clients.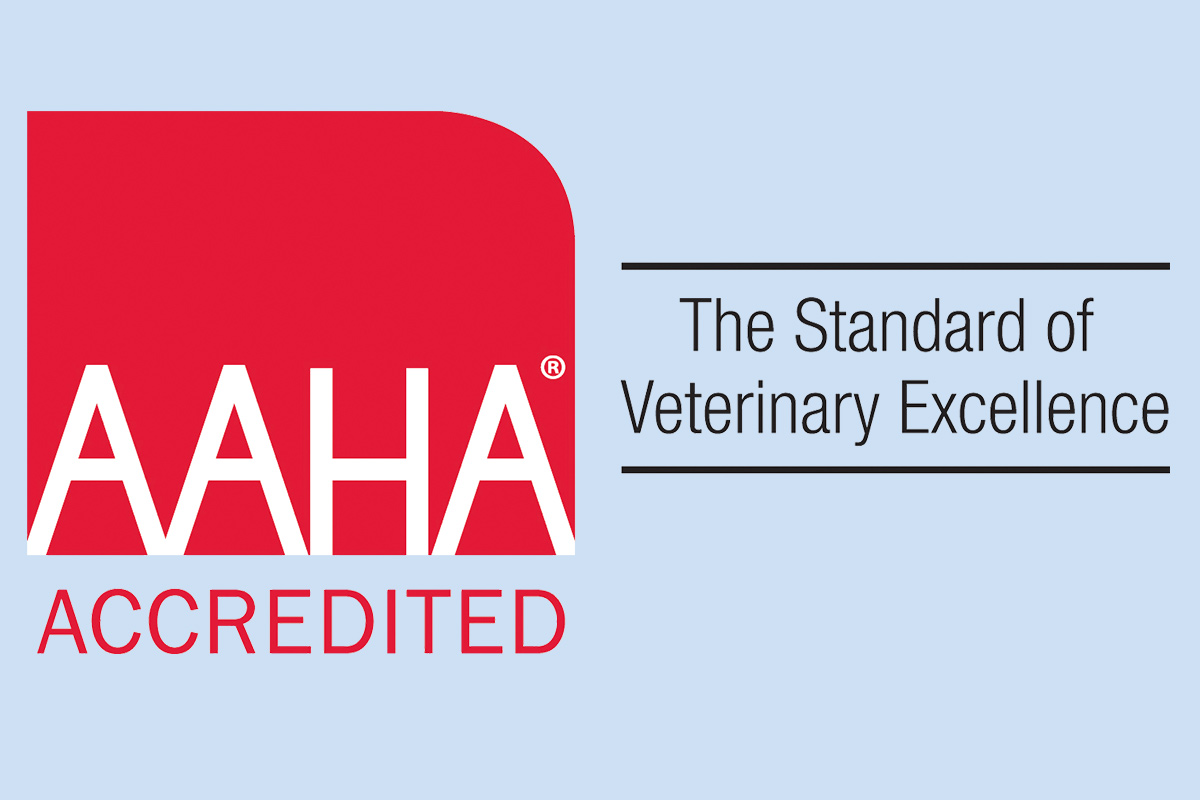 Pet Health Library
We share the same goal – ensuring your animal companion is healthy and happy!
North Shore Animal League America is pleased is to provide a library of professionally written articles updated by practice experts and reviewed by practitioners to bring you the most up-to-date, trustworthy pet health information.
Pet Health Library
Shop pet health supplies.
Save more lives.
Shop for medications, food, treats and much more!
Our veterinarians bring you their exclusive line of North Shore Animal League America branded pet health supplies to make your pet healthy and happy.
Plus, when you shop our online store, net proceeds will help support Animal League America's no-kill mission.
SHOP OUR ONLINE PHARMACY
"During his five days in the hospital, your staff - from the vets to the front desk - was unfailingly kind, patient, and helpful. I'm thrilled to say that Nigel has made a perfect recovery and is a loving, playful addition to our household. I'm so grateful for everything you did to bring him back to health."

Katherine Weber (and Nigel)
"I would like to thank North Shore Animal League for their compassion and dedication to saving Mya's life. Every staff member was kind and kept me updated on Mya's condition."
"What a pleasure it was interacting with two of your staff members."

Tona and Linda A.
"They were both extremely helpful, caring, polite and professional. They made a stressful (sick pet) situation much less so and they were very much appreciated."

Joe and Elaine Ryan