Protect your pet for life and save more lives
North Shore Animal League America Pet Insurance Program offered by Petplan gives you peace of mind in the event of unexpected injuries and illness. With a portion of the proceeds going to Animal League America*, you'll also be supporting our lifesaving, no-kill work. Enroll your pet today to save up to 5%.** Use promo code NSALAWEB.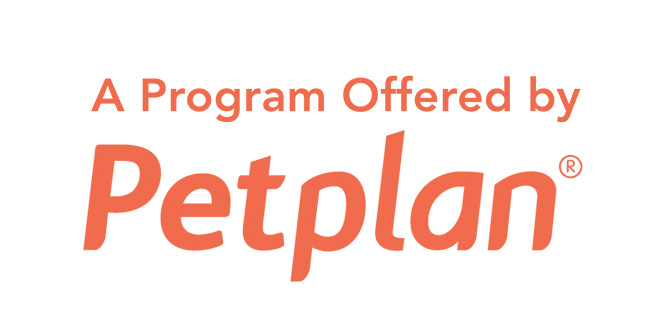 Each year, 1 in 3 pets requires unexpected veterinary care.***
Animal League America Pet Insurance Program offered by Petplan helps you pay veterinary bills for treatments of injuries and illnesses, meaning you never have to compromise on your pet's care.
A better breed of pet health insurance
More coverage
We cover what other pet insurance providers don't.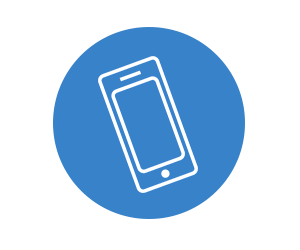 More convenience
Claims can be submitted in a snap using our app.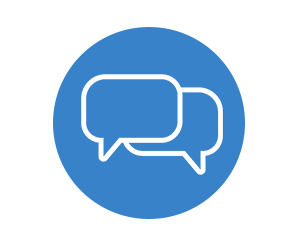 More caring
Our customer service team is
available 24/7.
GET A QUOTE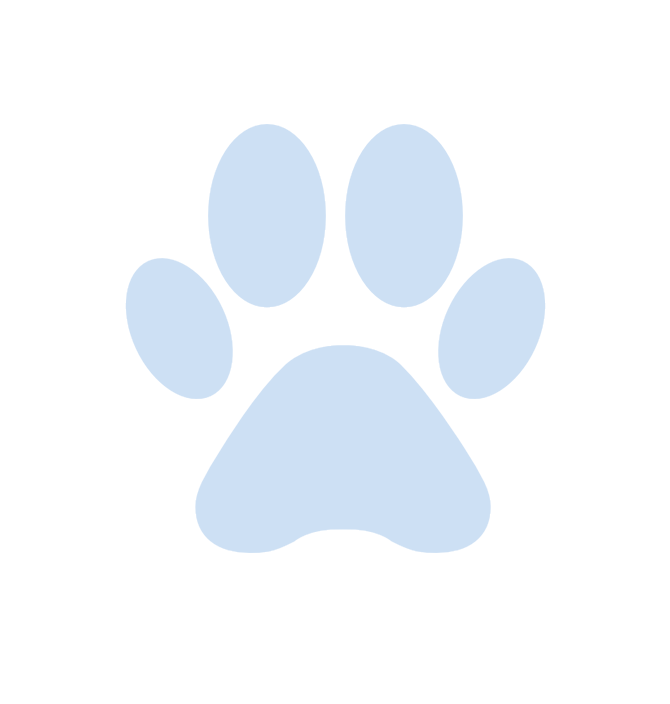 Periodontal disease
$2,678
Claim paid $1,892
You pay $786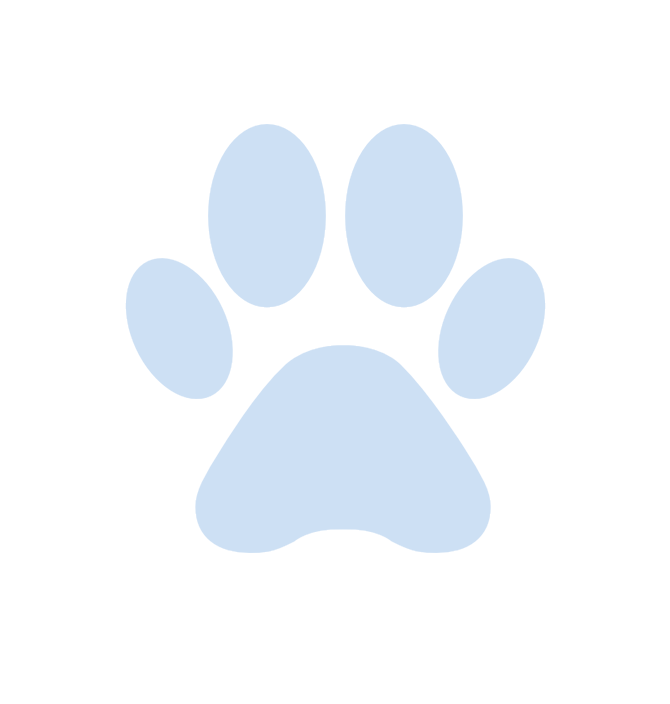 Kidney failure
$11,839
Claim paid $9,221
You pay $2,618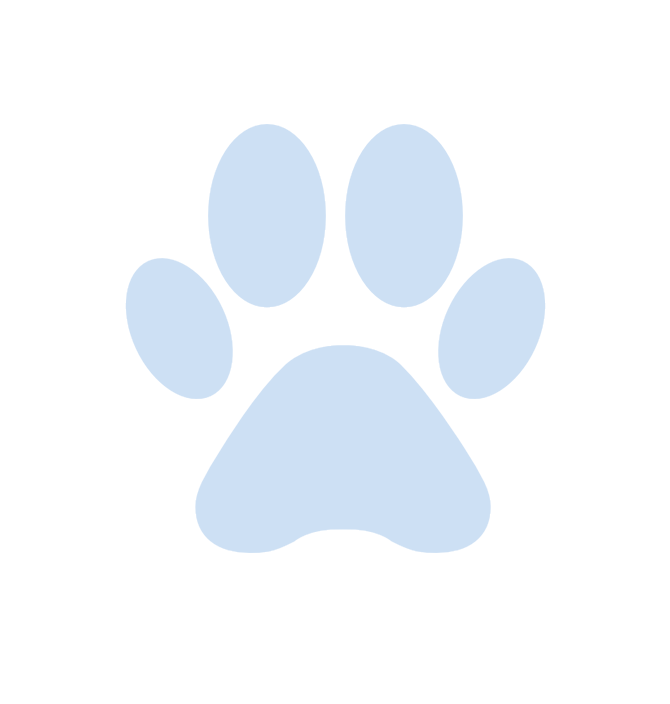 Lymphoma
$6,000
Claim paid $4,550
You pay $1,450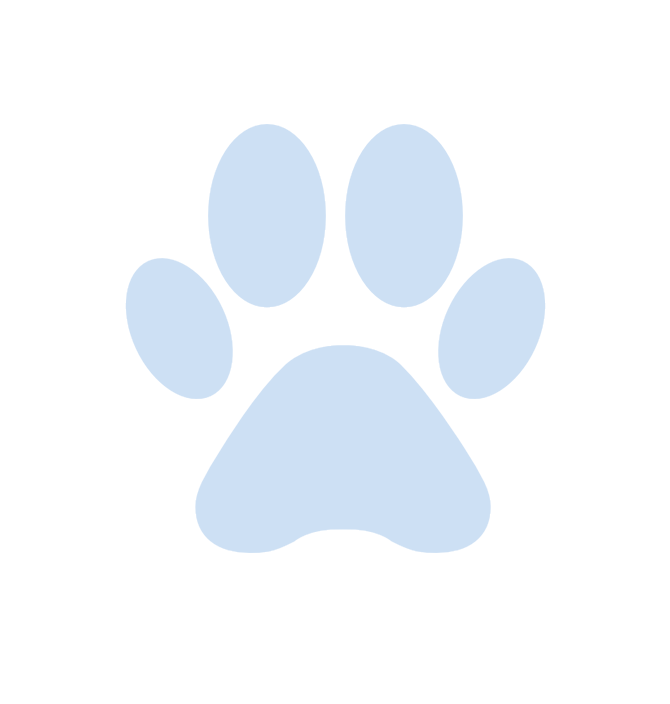 Ear infection
$4,000
Claim paid $2,950
You pay $1,050
You'll get the most comprehensive coverage
Exam fees covered
We cover the complete sick visit, exam fees included—saving you $50-$250 on average per visit.
Chronic & hereditary
We cover chronic conditions like cancer and hereditary conditions like hip dysplasia—no riders required.
Comprehensive dental coverage
Dental injury and disease to all teeth are covered with no broad condition exclusions.
Holistic therapy covered
Acupuncture, chiropractic care, and homeopathic medicine are covered at no extra cost.
No age limits
We enroll pets of all ages and keep them COVERED FOR LIFE® so you can adopt with confidence.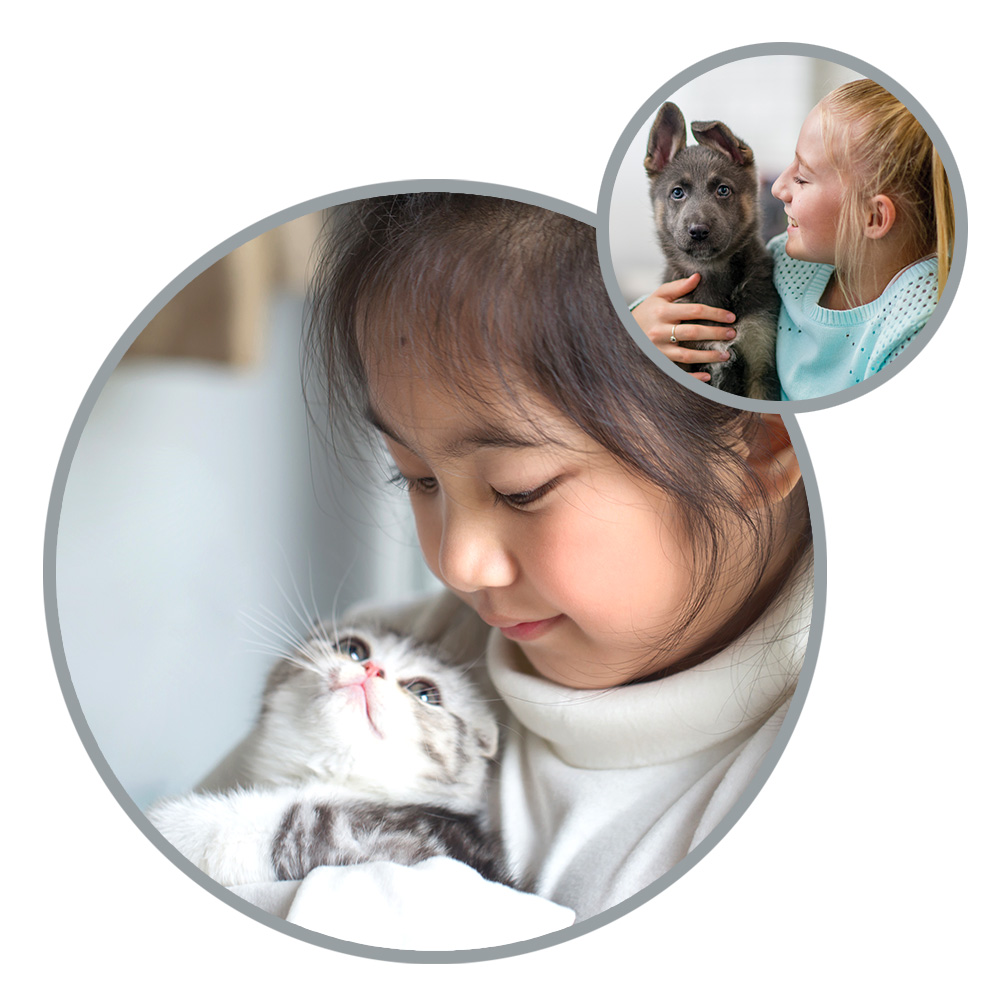 Like every other pet insurance plan, we are unable to cover: pre-existing conditions, routine & wellness care, elective procedures or liability coverage.
*$40 per policy and $20 per policy renewals are donated to Animal League America.
**5% North Shore Animal League America partner discount. Subject to approval. Partner discount not available in FL, HI or TN in the US; not available in Canada. This offer is subject to change at any time without notice.
***According to Datamonitor.
****According to Petplan claims data. Reimbursement figures for illustrative purposes only. Claims payout subject to terms and conditions and dependent upon policy options including chosen deductible, reimbursement and maximum annual payout. Most comprehensive according to Consumer's Advocate, April 2019. Based on a comparison of injury and illness coverage between Petplan and North American pet insurance providers on ConsumersAdvocate.org. Coverage subject to terms and conditions, less any applicable policy limits, deductible or co-pay, and pursuant to all policy exclusions. Policy terms and conditions may vary by state or province and are subject to change without notice. COVERED FOR LIFE® is subject to ongoing insurer sponsorship. PETPLAN, PETPLAN logo and COVERED FOR LIFE® are trademarks owned by Petplan Limited and their use by Fetch Insurance Services, LLC are duly authorized under license by Petplan Limited. This offer is subject to change at any time without notice.