ReFur a friend. Help Each Other!
With our Pet Health Centers referral program, you and your friends can save big on your pets' vet bills! It's simple: You get a $25 certificate for every friend you refer. Your friends get 50% off their pets' first exam fees.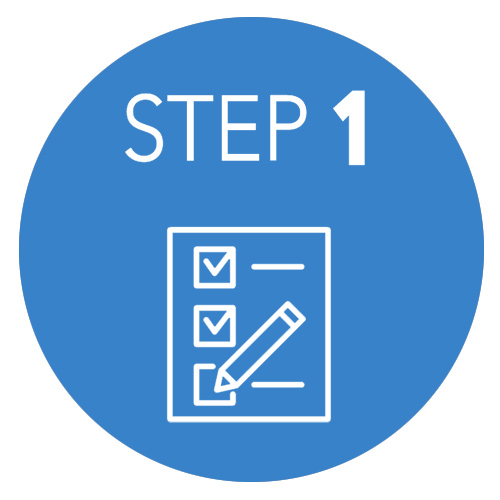 Mark off on your registration form that you were referred by a friend and write in the friend's name.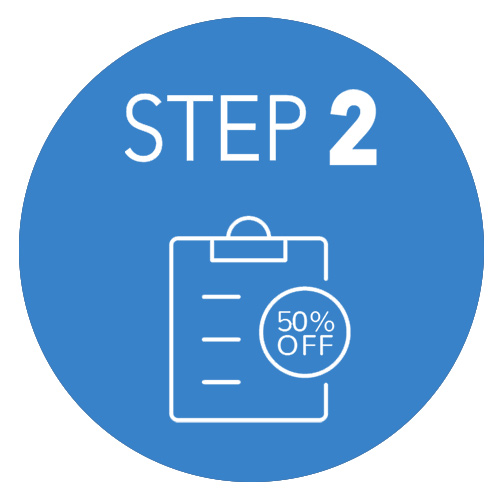 You, as the new client, will receive 50% off your exam fee the same day!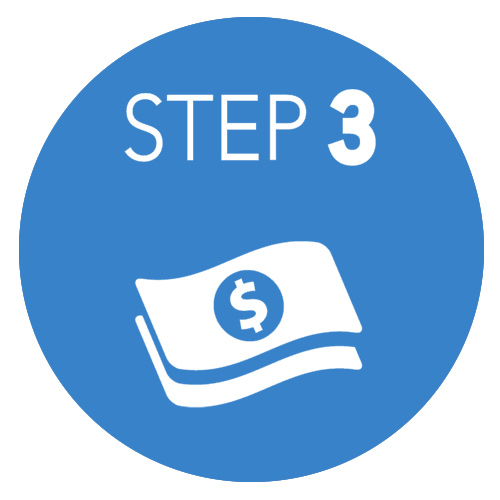 A $25 certificate — towards a visit or purchase at Pet Health Centers — is mailed to the client who referred the friend.